Halter Fleece Converter for Non-GG Halters
Regular price

$ 35.95 USD

Regular price

Sale price

$ 35.95 USD
Convert any halter into a GG halter with this fleece noseband, crown, and face strap set! Includes fleece noseband with hook and loop closure and front ring for muzzle strap, fleece crown piece, and face strap. Machine washable. 
SIZING:
Horse/WB fleece nose length: 11 inches
Cob/Pony fleece nose length: 10 inches
Mini fleece nose length: 9 inches
SHIPPING: FREE standard shipping on all US orders. For shipping costs and details, see our shipping page.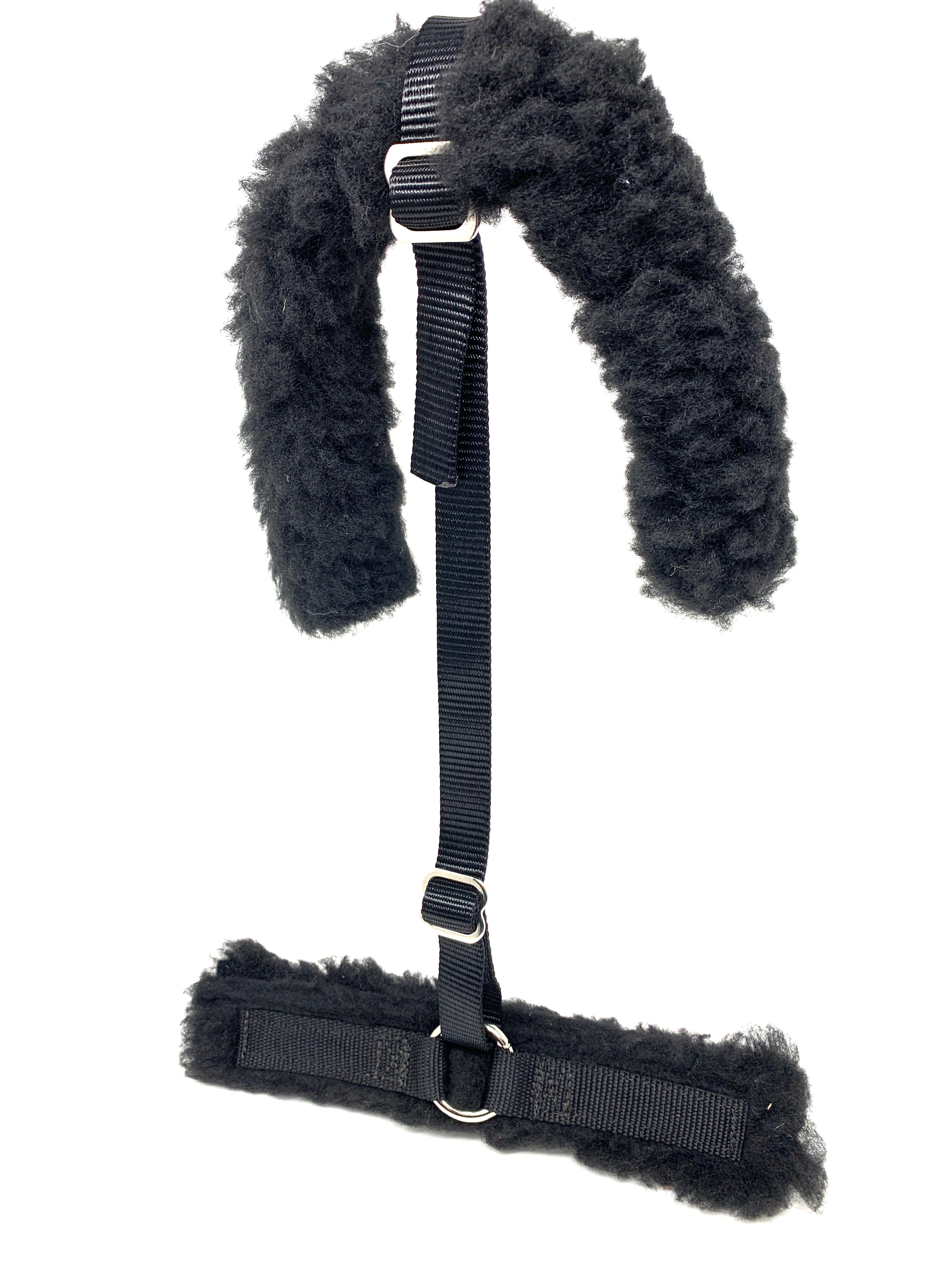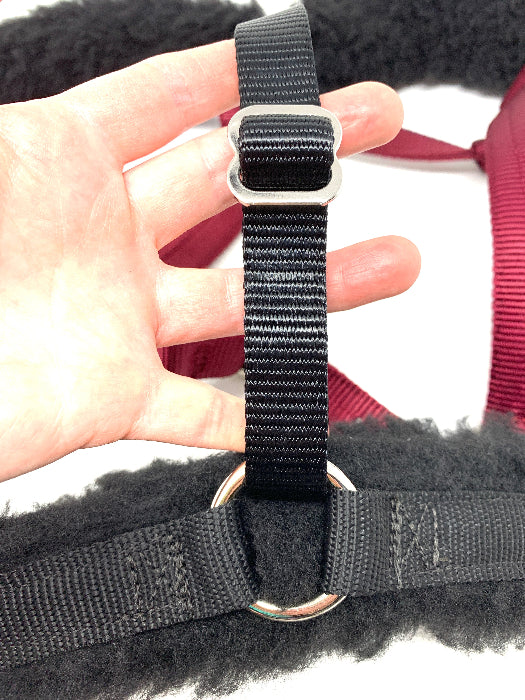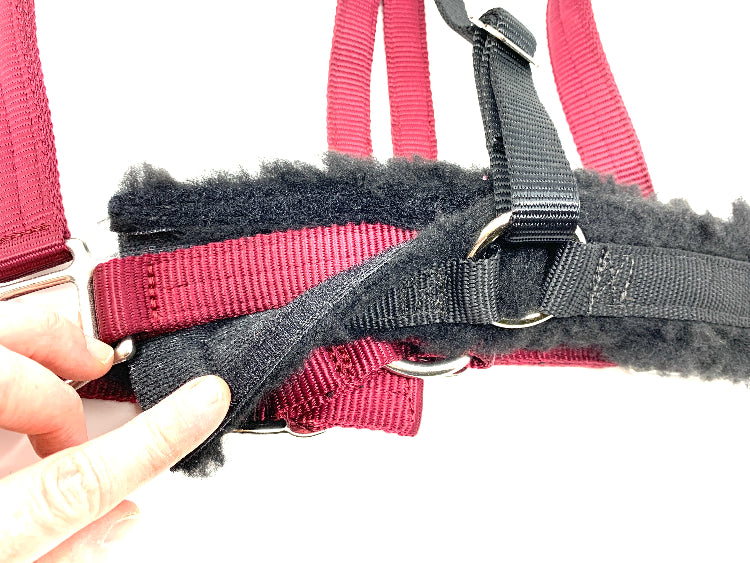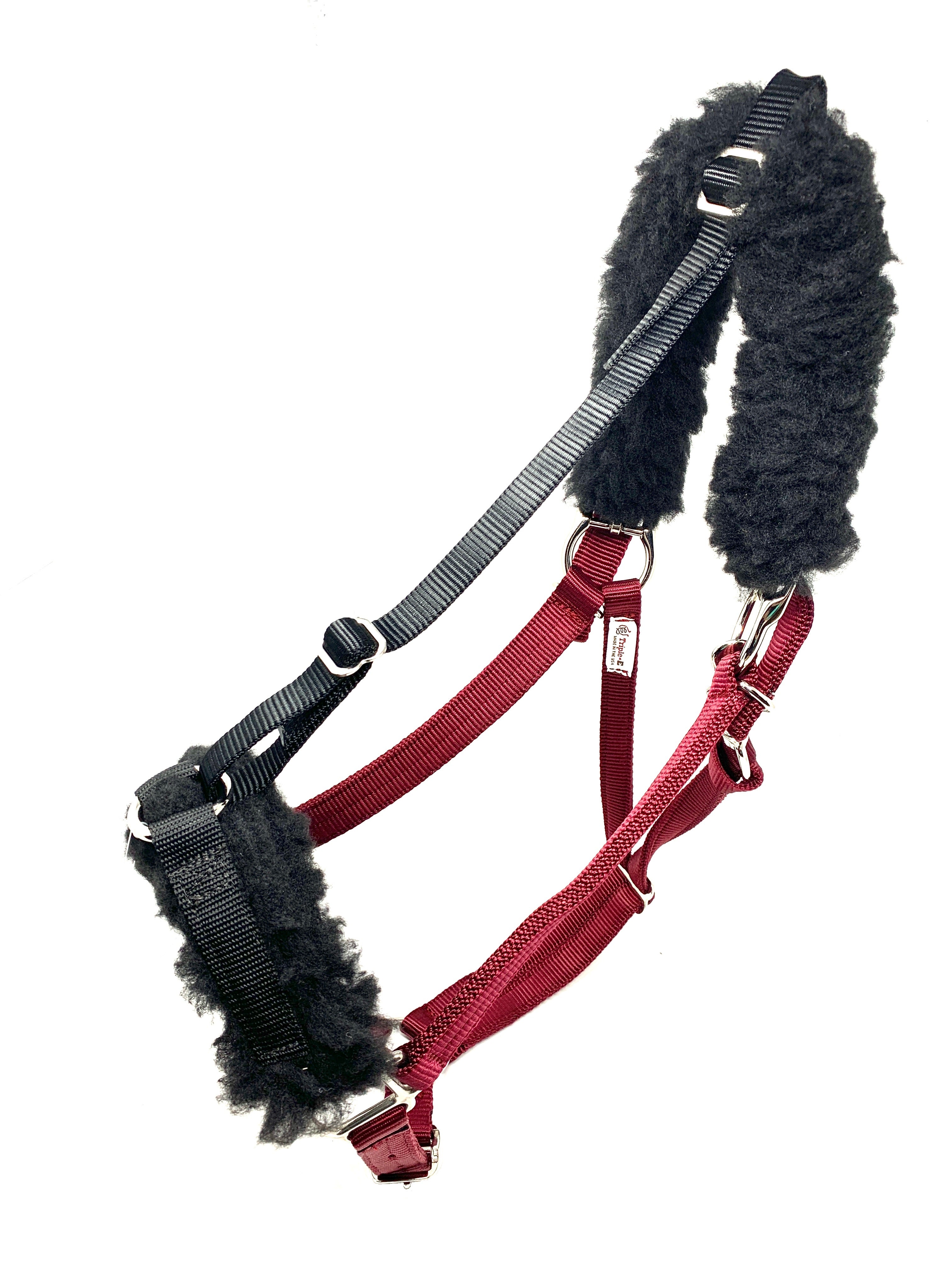 FAQs
Have Questions? Reach Out!

We don't have any frequently asked questions about the Halter Fleece Converter Set. If you have one that isn't answered by the full tutorial video, feel free to ask us! Just send an email to support@gg-equine.com
Works great
Works great to use a halter I already had. I did remove the center strap that goes down the middle of my horse's face and it hasn't been an issue.
Did the trick!
My mare was having some slight wear across her nose and this fleece noseband resolved the issue completely. It's also easy to remove and clean!