Muzzle Rub Protector Sticker Set
Regular price

Sale price

$ 6.95 USD
Some horses have a bigger nose or a pointier chin that may rub against the ventilation holes on the front or back of the grazing muzzle. These waterproof stickers adhere to the muzzle panel to prevent chafing and rubbing. Fits horse size muzzle only.

SIZING: These fit horse size muzzles only.
SHIPPING: FREE standard shipping on all US orders. For shipping costs and details, see our shipping page. 
---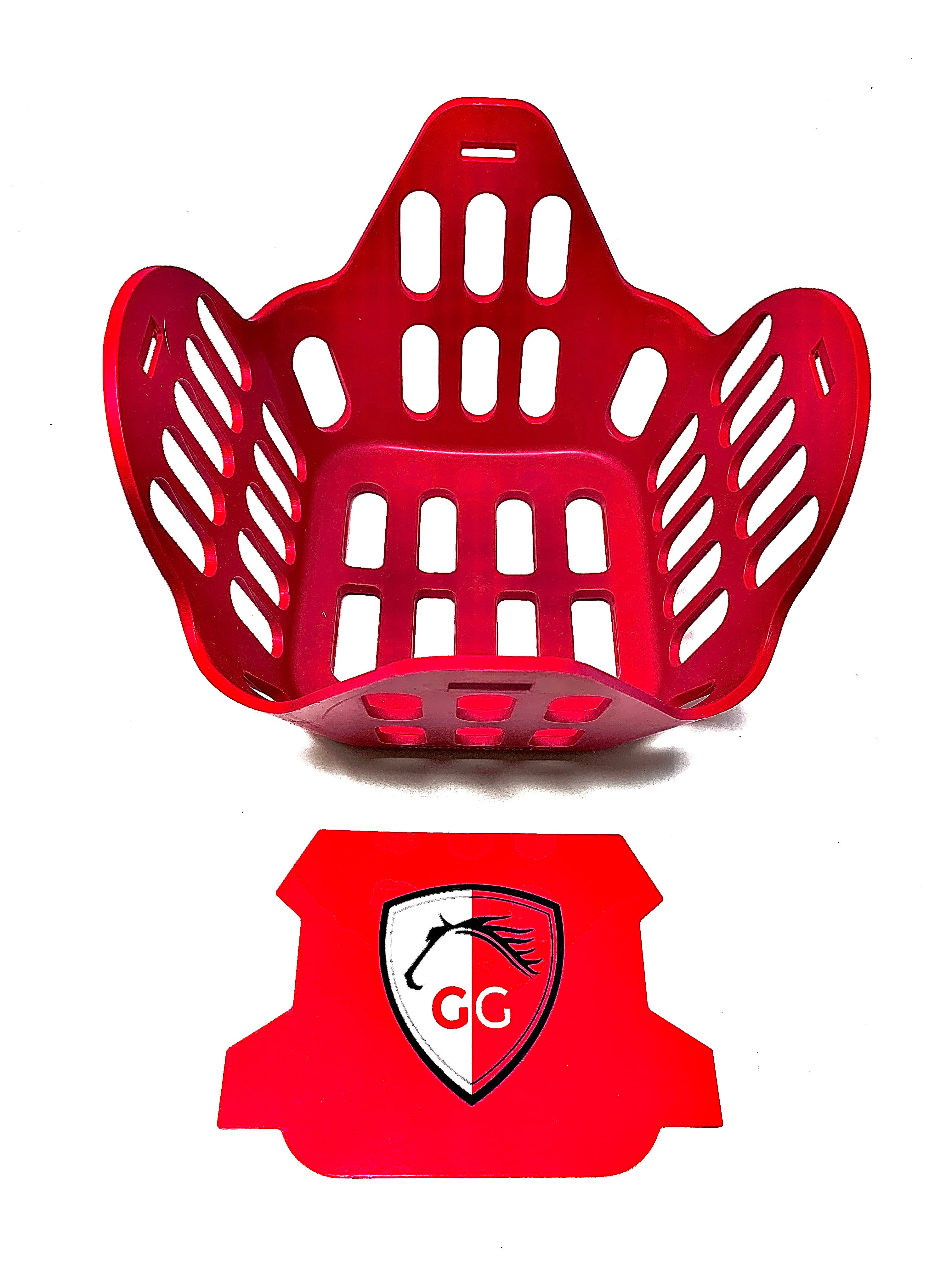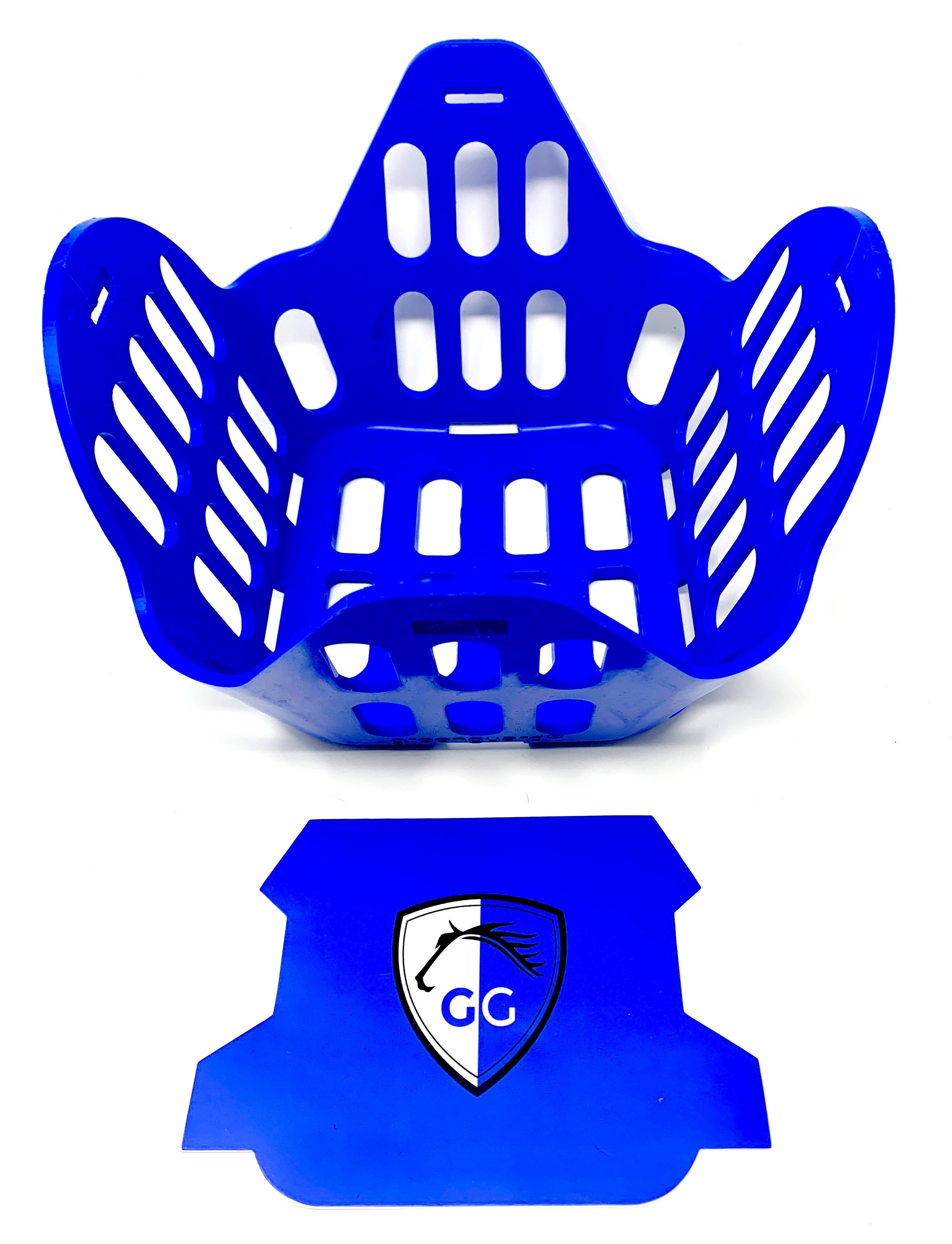 FAQs
Prevent and Manage Rubs

We have been helping customers and their horses with rubs of all kinds - rubbing from straps, halters, and the muzzle itself - for years.

This is our comprehensive video tutorial on preventing and managing rubs. If you don't have a roll of electrical tape and/or a roll of gorilla tape, we highly recommend buying at least one of each before you watch the video!
Have questions? Reach Out!

If you have a query that isn't answered by the full tutorial video, feel free to ask us! Just send an email to support@gg-equine.com.

Please send a photo of your horse wearing their full muzzle and halter setup. The photo should be taken directly from the side with your horse's head up. That will give our customer service team a chance to assess the situation and offer better help.
Works great!!
This is awesome concept to prevent any chin rubs! Stays on throughout heat/humidity/moisture. Easy to apply & does the job well!
The best muzzle I ever had for my horse. It is light and allows my horse to breathe.
In addition to preventing rubs, the sticker has the added benefit of blocking the sun!! Important for pink noses!!