Halter Crown Replacement
Regular price

$ 16.95 USD

Regular price

Sale price

$ 16.95 USD
Leather crown with center slot for GG Premium Halters. Note: center face strap is not included - this is the crown piece only.
The crown piece is made of real leather. The underside is made from felted wool. It adds a little to the strength of the crown, but because it is natural fiber, the felt will also break along with the leather.
SIZING: Fits Warmblood, Horse, Cob, and Pony GG halters.
SHIPPING: FREE standard shipping on all US orders. For shipping costs and details, see our shipping page.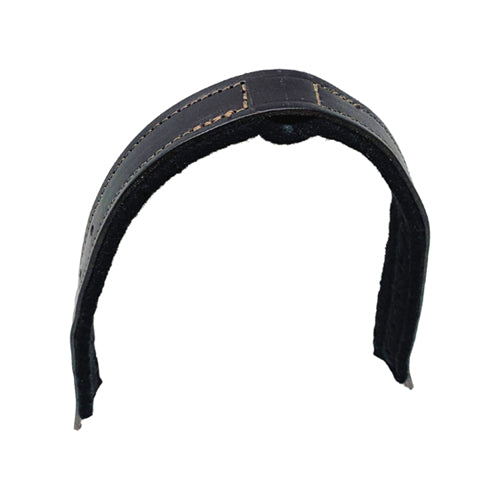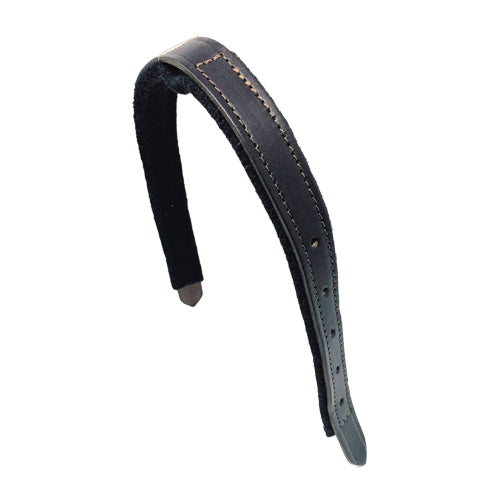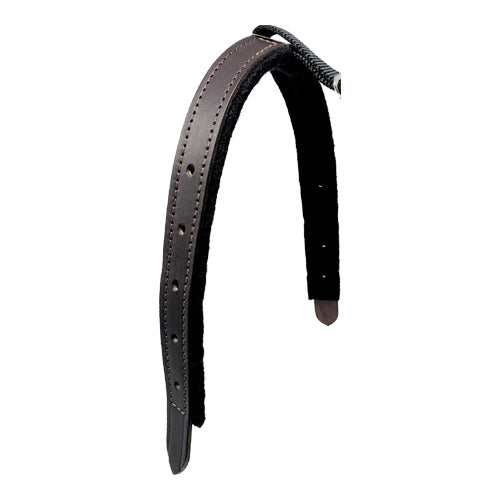 The GG grazing has saved my horse's life
My 22 year old warmblood mare has been using the GG grazing muzzle for three years now. As she aged she started foundering every spring. Then she started to founder in the fall as well. I start using the muzzle on her as soon as I see the first blade of grass in the spring and leave it on her until the grass is done. Our one compromise is that the muzzle is off during the day. On at night. This allows her to access her salt block and bite at bugs during the day. She lives out 24/7. I ALWAYS keep extra pieces on hand. I always have one crown piece and several muzzle guard straps. You never know when your horse will break something and you don't want to wait until replacement parts are shipped. I highly recommend the entire halter, muzzle and extra straps!